Polar have been in the heart rate monitoring market since the 1970's. So its safe to say they know a thing or two about fitness and fitness tracking.
I like them as a company as they are always trying to push technology boundaries as far as they can. Their flagship tracker, the Polar Vantage V2 was the first to have power measurements on the wrist.
This guide will help you choose the best Polar fitness tracker for you.
Buyers Guide
Polar make very good quality fitness trackers with excellent build quality. They should as they've been at it for nearly 50 years. This guide will allow you to compare Polar fitness trackers with other manufacturers and models within the Polar range.
I geek out a bit here but I love technology and Polar do technology very well!
Running Power On the Wrist
The Polar Vantage V was the first Polar fitness tracker to give running power stats. Before this a small device called a foot pod was required. These would be attached to the running shoe prior to a run. For a detailed explanation of what running power is and how its measured on the wrist, take a look at this white paper.
Optical Heart Rate Sensors
Founded and still based in Finland, Polar was the first company in the world to produce a wireless heart rate monitor. Modern optical sensors are a hassle free way to get a very good idea of where your heart rate is over 5k or indeed the entire day.
I would recommend a chest strap as a more accurate and responsive way to measure your heart rate while running. Only necessary if you are training to a specific heart rate, if you are following MAF training for example.
Take a look at this white paper for more information about how optical heart rate monitors work. Then take a look at this white paper to understand how Polar moved the technology forward in 2019.
Your Smart Training Partner
Polar push the boundaries of the software that supports your fitness tracker. Polar Flow has a wide range of features accessed on the smart phone or web browser. That enable you to plan, track and recover from your training.
Academic Research
Polar fitness trackers are used in thousands of academic research studies every year. In these studies they are often referred to as research equipment. They are research partners for a wide range of universities from the university of Helsinki to The University of Oulu.
Celebrity Recommendations
I'm including this as I'm a big Formula 1 fan. I was delighted to see the Fin Valtteri Bottas using a Polar fitness tracker in preparation for the 2021 Formula 1 season. Will it give him the edge to beat Lewis Hamilton in this season? I doubt it. But he's an athlete from Finland so it does make sense for him to be endorsing a Finish company.
Conclusion: Best Polar Fitness Tracker
Polar fitness trackers are up with there with the best in the market.
They lead the market in terms of what technology they can put on your wrist at a reasonable price.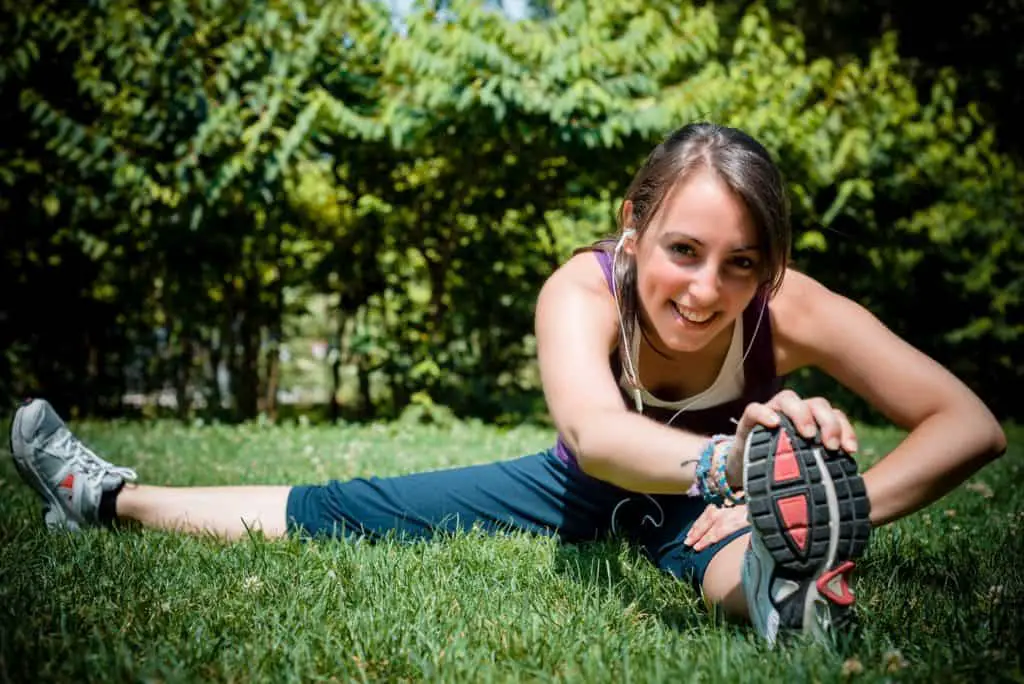 Frequently Asked Questions