In terms of capacity the running belt sits between the running arm band and the running backpack. Most have the capacity to carry your keys, phone, some nutrition and even some water. They're popular because they become a part of you and invisible very quickly when you start running. But which one is the best running belt?
Compared to an arm band that can make you feel unbalanced. Or a backpack that could make you feel weighed down. The running belt fits snugly around your waist holding everything statically in place. There's no flopping about or fear that something will fallout.
Buyers Guide
This guide could have be summarised into one sentence that being "buy a Flipbelt". The Flipbelt is probably the most popular running belts on the market and with good reason. They can store a lot of stuff, they are reasonably priced, durable and they wont let you down.
But before you dash over to Amazon to buy a Flipbelt consider some other points that help you.
What Size Running Belt
All good running belts come in different sizes. So measure your waist and take a look at the sizing guide associated with each belt. Most are adjustable and can be fitted to how you're feeling on that particular day, i.e. pulled tight or slackened off towards the end of a long run.
What Capacity Running Belt
The capacity of the running belts you need is largely defined by the type of running you'll be doing while you wear it. The aforementioned Flipbelt has the capacity to carry your phone, keys, money gels and even a water bottle.
However you may need the capacity to carry mandatory kit specified by a race organiser. There are some running belts that have a large enough capacity to fit a water proof jacket and other things you might mandated to carry.
I wear my Flipbelt on every run I do, I need to take my keys with me, my phone and some cash. I've worn the same Flipbelt I'm every marathon I've done and it's still going strong.
Running Belt Weight
All running belts are designed to be light and are made of light weight materials. Some a larger than others so will weigh little more than the slimline versions. They will add additional weight that you will need to carry. But not so much that it will impact you marathon time with any significance.
Running Belts With Easy Access
They say a marathon starts at 20 miles, I know what they mean by this. Your mind becomes slightly confused as you try to work out how fast you need to run the last 10k to get a pb. It can be surprisingly difficult.
The last thing you need at this stage is to be struggling to access that last energy gel in your running belt. I experience this frustration in the Paris marathon 2019 my last gel was stored in an running belt I was wearing had a zip pocket. I struggled to the point where I almost gave up. This was a relatively cheap running belt with a water bottle that court me out at a critical stage. I haven't made that mistake again (with that belt).
Can Running Belts Carry Water?
As mentioned running belts most definitely can carry water. Some have a bottle that slides into the belt itself. Some have two relatively small bottles that slot in each side of your body. And some have a dedicated slot designed to take full size running water bottle.
Carrying a full size water bottle on a training run goes from being quite heavy slopping around as you start to drink the water. They are relatively inexpensive when compared to a hydration vests and can be filled up halfway through your training run if you're near a shop. This makes them an excellent option (despite the slopping around) for training runs but maybe not races.
Other Considerations
Here are our couple of additional points should consider when thinking about buying a running belt.
Arm Band, Running Belt Or Hydration Vest
As I mentioned in the introduction the running belts sits between arm band and the hydration vest. I have tried and you could say failed to use a running belt beyond what it was designed to be used for.
However in the marathon I wore my water carrying running belt I wouldn't have considered wearing it hydration vest for the extra water capacity.
Running armbands are by definition smaller and therefore have less capacity. I can see how they'll be useful if you needed your keys and some cash but not your phone.
How Much Should A Running Belt Cost
Running belts can cost anything from $20 up to nearly $100. The one I have that carries water was one of the cheapest I could find on Amazon and it shows. There's a very nice Solomon equivalent that's more than twice the price that I'm considering for an event.
It's a 20 mile race that doesn't have water stations along the route. I think my hydration vest will be overkill. So I'm thinking of upgrading to the Solomon belt for that one.
Final Thoughts: Best Running Blet
Make sure running belt you buy not only fits you well but is suitable for the type of run that you'll be doing while wearing it.
In my opinion every runner should have a Flipbelt. They are great. Take a look on any running forum, they are always the number one recommendation from the running community.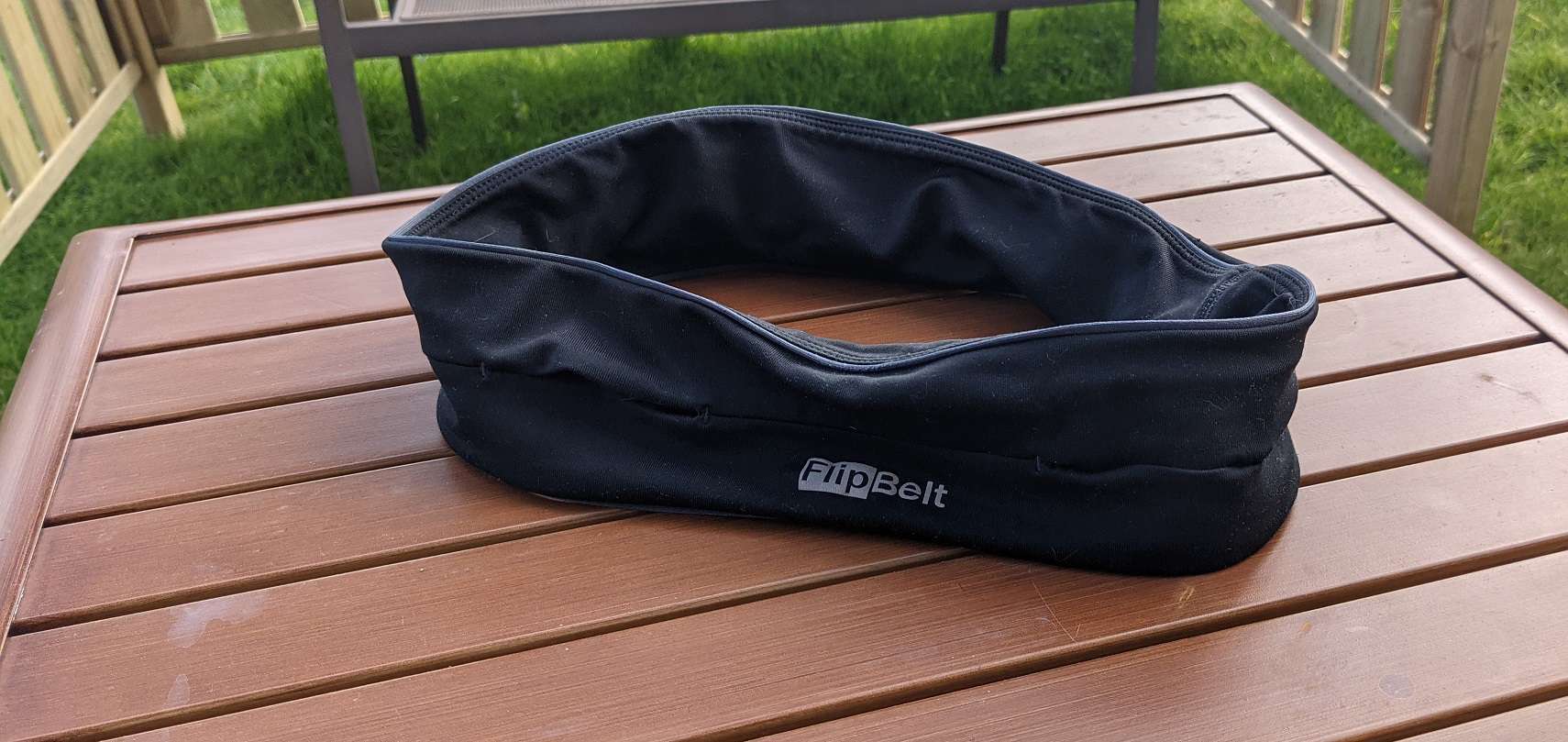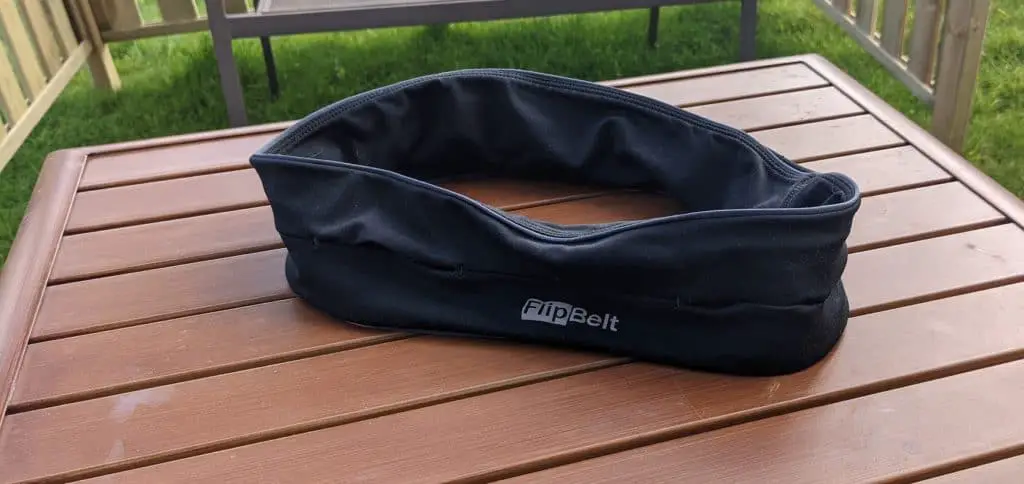 Frequently Asked Questions